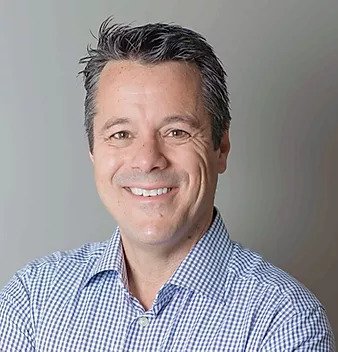 Mr. Ross has a long history in the world of software, as a National Account Manager for an evolving technologies national brand that furthered communication between customers and manufacturers.
His 25-year involvement in medicine started when he became Head of Operations for the Virginia Beach Rescue Squad, with over 100 providers to manage. He also served as Treasurer for that organization.
For the last decade Stephen has built, managed and expanded cutting-edge Functional Medicine clinics in Georgia, California and Seattle with a 2,000+ patient base. He was a consultant to MPI Cognition in it's build out stage, enabling it to become profitable in only three years of operation.