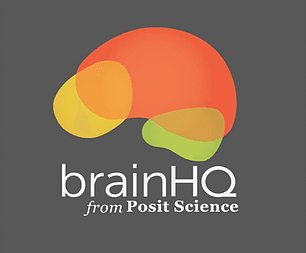 Brain HQ
The Posit Science Corporation, founded in 2002 by Dr. Michael Merzenich, CEO Henry Mahncke and attorney Jeff Zimman combines Dr. Merzenich's prize winning work in brain plasticity with well recognized and tested brain training systems such as Brain HQ, which Posit created, the most successful of such systems worldwide. Posit works with US Department of Defense and many of the world's most successful private companies to improve brain health daily.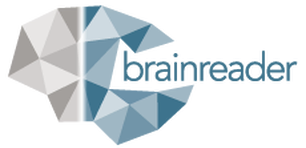 NeuroReader
The leading brain-interpretative software for MRI use, created by Jamila Ahdidan, PhD. in Denmark. Jamila works closely with BHRI and will spend next year in Seattle working in an ISB lab. Her seminal work is expanding the data available to physicians and scientists about the effects of dementia. A BrainReader Company.

Institute for Systems Biology
Founded by Dr. Lee Hood, America's largest and most revered independent non-profit research laboratory. Under ISB president Dr. Jim Heath, over 200 scientists work in Seattle at ISB, with a general focus on scientific wellness, brain analytics and contemporary computational biology related to chronic disease. BHRI partners with ISB for scientific trials, shared data and advancement of medical practice.
Living Matrix
Dr. Priya Kamani founded this software tool for managing the many details and needs of patients, their medical information and Functional Medicine doctors timing and needs. Americas leading technology managing all aspects of the IFM trained doctors' practice in 18 countries worldwide.

Full Script
This sophisticated and reliable supplement delivery system serves all of BHRI's patients. It does an excellent and comprehensive job of managing the correct distribution of key supplements and tracks re-fills, as well as complete dispensary functions.

Vielight
This bio-assay kit measures cytotoxicity and cell proliferation. It is non-radioactive and aids the BHRI doctors in measuring individual patient's toxicity, health and cell progress.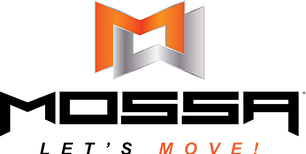 Mossa
This company provides premiere fitness programs tailored to BHRI patients' abilities and needs. Clinical sensitivity and body aware programs help Mossa be a central player in dementia recovery, and a critical part of the BHRI Healing Brain Protocol. A STEP Company.

Keto Mojo Meter
Helping BHRI patients keep their diets on track, their glucose levels in check and their keto awareness focused, the Keto Mojo Meter is a valuable tool to measure fasting and changes in body mass. The Keto Mojo company provides excellent support features including recipes, a help line, and updated keto information.

Muse
An immersive meditation device that provides real time feedback for BHRI patients on their mental activity, heart rate, and a comfortable bio-feedback experience. It uses weather sounds as guidepost for a deep meditation. Our patients use Muse to find their calm and focused selves.