Dr. Kristine Lokken
Partner, Neuropsychologist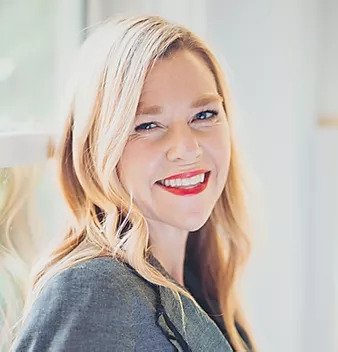 Dr. Lokken spent the first two decades of her career in academic behavioral medicine and neuropsychology. After diagnosing thousands of patients with dementia and other progressive neurological disorders, she began to feel frustrated with the limited options and futility of conventional medicine. Lokken received her PhD in Neuropsychology at the University of North Dakota, and specialized in managing and treating brain health issues.
She pursued additional training with the Institute for Functional Medicine and subsequently co-founded an outcomes-based precision brain health clinic in Birmingham, Alabama focused on the prevention, stabilization, and restoration of cognitive function. She was also Director of Rehabilitation Neuropsychology at the Birmingham VA Hospital.
Dr. Lokken is thrilled to bring her passion for helping people protect and restore their brain health to the Seattle based Brain Health and Research Institute. She works alongside Dr. Ross and the BH&RI team to provide tailored, interdisciplinary care in a research partnership with the Institute of Systems Biology. Dr. Lokken will also manage BH&RI's unique Prevention program, with the of goal empowering individuals with the knowledge to achieve optimal brain health. Dr. Lokken joined BH&RI because she believes the combination of research driven prevention protocols and multi-modal interventions can have a meaningful impact on curtailing the alarming statistics of Alzheimer's Disease.