Kerry Mills
Alzheimers Care Specialist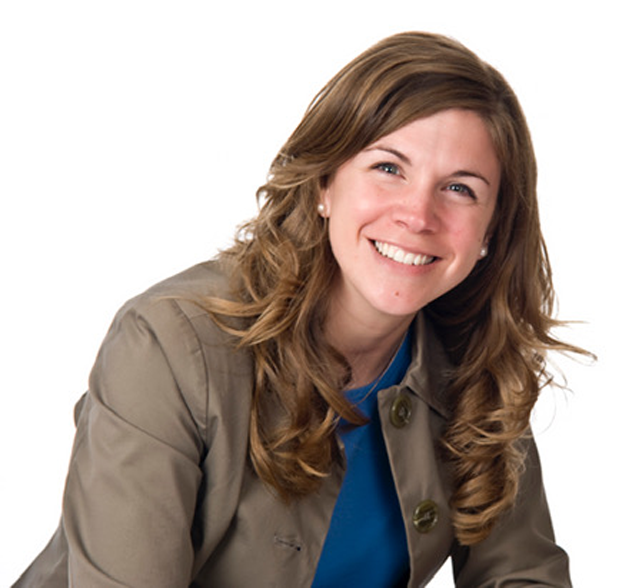 Kerry Mills has earned recognition in the field of Alzheimer's care as a former New York Regional Manager for a pioneering group in the study and implementation of best care practices for people with dementia. Kerry has appeared on PBS' The News Hour with Paul Solman as well as CBS television with Dr. Max Gomez and is a frequent speaker at Leading Age conferences.
Most recently, Kerry's second book, Serving Residents With Dementia: Transformative Care Strategies for Assisted Living Providers, was released by HC Pro and in 2014, Kerry co-authored the award winning book, I Care – A Handbook for Care Partners of People with Dementia. Kerry also served as the Dementia Liaison for White Plains Hospital in White Plains, New York and President Elect of the Connecticut Geriatric Society. She is also a member of the Multi-Disciplinary Team – a coalition of non-profit, law enforcement, and private industry professionals for the prevention of elder abuse in New York State. In Kerry's 16-year career working with the elderly, eleven of which were spent directly serving people with Alzheimer's, she has done everything from being executive director of several Alzheimer facilities to developing programs that provide a meaningful lifestyle for those afflicted with this disease.
In addition to writing a training manual for personnel attending to the needs of people with Alzheimer's, Kerry successfully completed an assessment of dementia care in all hospitals, nursing homes, assisted living facilities, day care programs and home care agencies in the London, UK borough of Barnet. Her resultant treatment proposal was accepted by England's NHS.
Whether Kerry is participating in a symposium on health care at the United Nations, sharing her expertise with health professionals in China, moderating a state-of-the-art Alzheimer's program at Boston's prestigious Coolidge Theatre, guest lecturing to medical professionals in Hong Kong, training professional care-partners in Toronto or simply meeting with a family, she exhibits a high level of enthusiasm and encouragement and delivers a message of hope regarding this debilitating disease. Kerry's goal is to change the perception of the disease in the public square. She has witnessed many success stories first-hand and knows that much of the despair and anguish of families can be overcome through education and training.
Because of her commitment to changing the strategies currently applied to people suffering with Alzheimer's and related dementias, Kerry decided, in early 2011, to open her own company, Engaging Alzheimer's LLC, and offer her unique talents and experience to families that have loved ones diagnosed with the disease as well as professional caregivers.
Kerry has received accreditation from several medical associations to teach her care strategies to healthcare professionals for CEU credits. Kerry's coaching model is wide-ranging in scope, yet pivotal to the specific needs of the individual.
While people with Alzheimer's disease are at varying positions on the spectrum, Kerry reminds care partners that the person's individuality is still intact and that his/her passions and preferences can still be tapped with a bit of creativity, time and caring.
Kerry works with families and health care organizations to develop a plan of action that will create progress and maximize individual functionality.
Professionals attending her training seminars typically walk away with a renewed interest in the disease and a very practical stratagem for delivering effective care.
Kerry is Certified Health Coach (CHC). She holds a Masters in Public Administration (MPA) with a specialization in Health Administration from Long Island University and a B.S. in International Marketing from Arizona State University.